Promolife Learning Center
At Promolife, we want to help you become knowledgeable about ozone, hydrogen, fluoride, and more. Our extensive and growing library of articles, videos and guides is meant to do just that.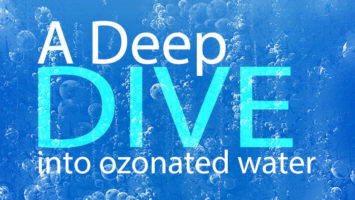 A Deep Dive into Ozonated Water
Most people using ozone know about gamma and how it is relevant to the various protocols of ozone therapy. However, the strength of ozone in water seems to be a source of confusion.