Get Started With Ozone
Thank you for joining the training with Tobias Segal and Shivan Sarna!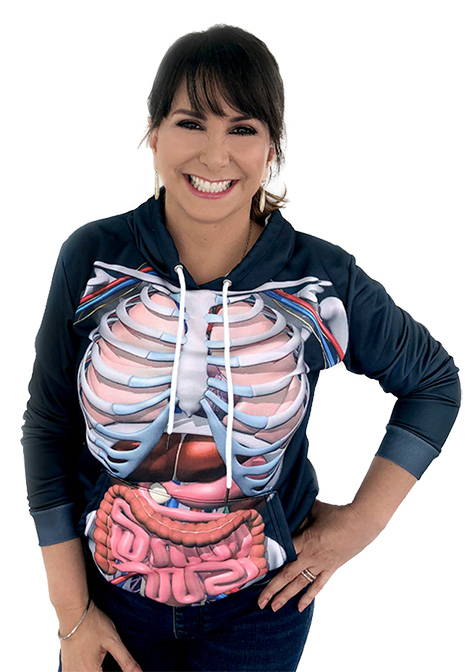 "I finally got an ozone machine at home and I am obsessed with it! I use it everyday. I just wish I had gotten it sooner!"
~ Shivan Sarna, Founder of Chronic Condition Rescue


Get 7% off the products below!
Use code SHIVAN7 at checkout
Choose Your Oxygen Source
Oxygen is crucial for creating ultra pure ozone. You can find out more by watching our video.
Choose Your Ozone Therapy Package
These packages include everything else you need to begin with ozone. Find out which package is right for you by watching our video.