With the Promolife H2, you can easily create a high quality hydrogen stream for inhalation, or bubble hydrogen into a container in order to drink hydrogen-rich water. Whether inhaling hydrogen or drinking it, the H2 system has you covered.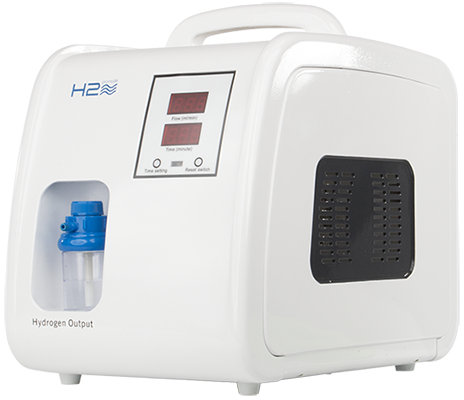 The O3Arc Ozone Generators
The O3Arc Digital Ozone Generators feature ultra stable and ultra pure ozone using state-of-the-art components made and manufactured in the USA. Two models make it easy to choose the machine that best matches your needs, while the specialized ozone cell provides pure ozone, tested to be free of contaminates and byproducts.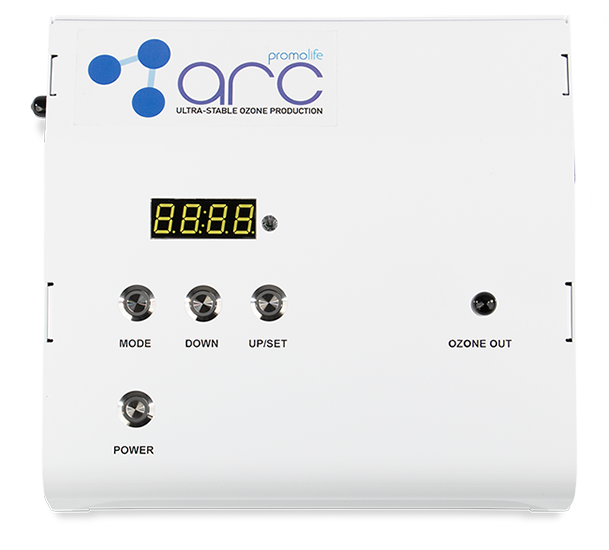 The O3Alert Ozone Monitor
The O3Alert Ozone Monitoring System is an easy way to keep track of ozone levels in the room. Whether you are a business required to maintain limits set by OSHA, or a home user who simply wants to know just how much ozone is in the air, the O3Alert is the right choice.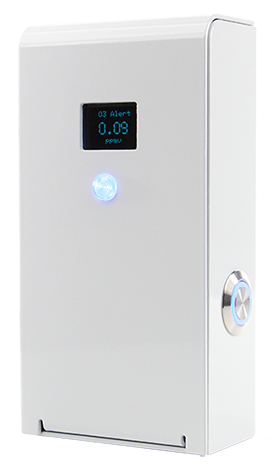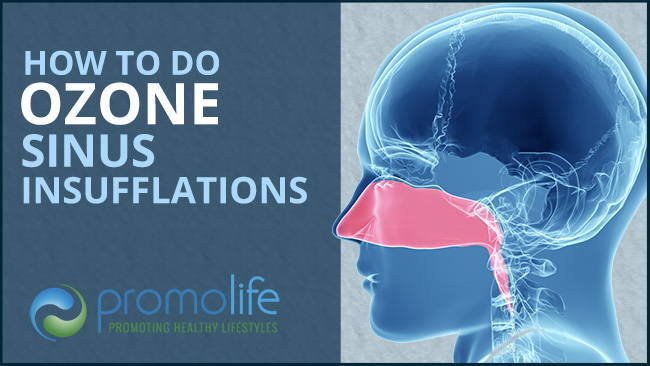 PROMOLIFE VIDEOS AND VISUAL SETUP GUIDES
Setup instructions, informational videos and much more.
USING THE OZONATED SALINE DRIP SYSTEM
A helpful guide to how the ozone saline system works and how to use it.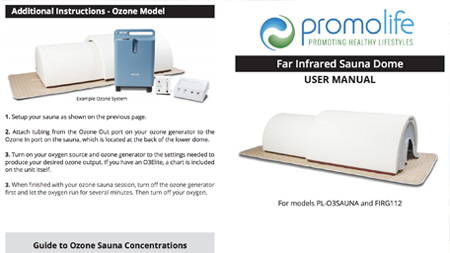 GUIDES, MANUALS AND OTHER INFORMATION
Need more information on Promolife products, services or the areas we cover?
The Promolife Mission
Promolife is dedicated to providing high quality medical ozone equipment, as well as complimentary products, education, and service to meet the needs of our practitioners and customers.
We are committed to researching ways to improve our own product line and into finding new products known to enhance a healthier lifestyle.
When communicating with our customers we strive to act with integrity and truthfulness to bring them the best possible experience.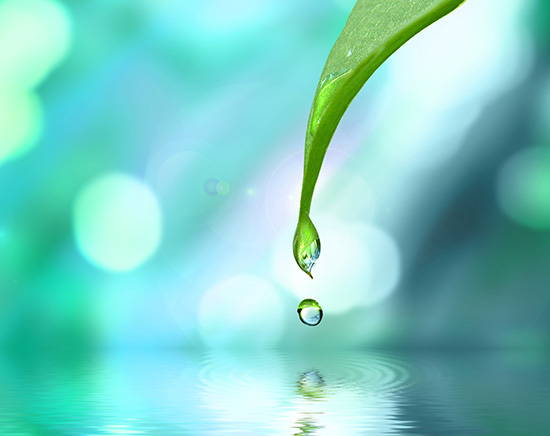 No Call Centers: Talk to us!
Privacy: We don't sell your info
Free Shipping on Orders over $79*
Free shipping to contiguous USA on orders over $79. Affordable worldwide shipping.