Promolife - Ozone Therapy and Natural Health
The Promolife Mission
Promolife is dedicated to providing high quality medical ozone equipment, as well as complimentary products, education, and service to meet the needs of our practitioners and customers.
We are committed to researching ways to improve our own product line and into finding new products known to enhance a healthier lifestyle.
When communicating with our customers we strive to act with integrity and truthfulness to bring them the best possible experience.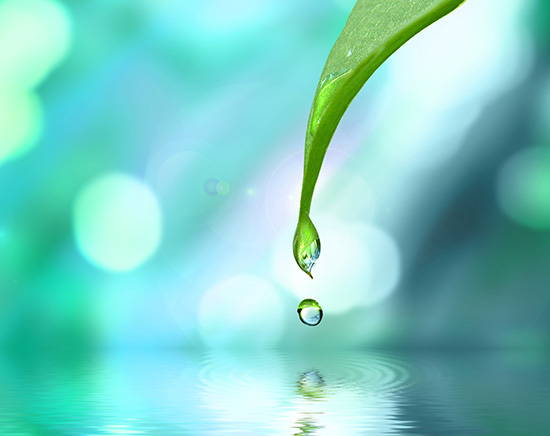 No Call Centers: Talk to us!
Privacy: We don't sell your info
Free Shipping on Orders over $79*
Free shipping to contiguous USA on orders over $79. Affordable worldwide shipping.