NOTE: There is a two-three week lead time on all Revive products.
The Renovati (BBS) foot bath modules work with Renovati, Revive and BioCleanse Ionic Foot Baths.
The Body Balance Water Module (array) is one of the most important parts of a Revive Foot Bath system. The water modules do not contain copper and are made of carbon steel for enhanced performance. They last approximately 90-120 sessions. No need to change plates; once a module has reached the end of its life, just throw it away.
Note: The water module is made of carbon steel for enhanced performance, and is not treated for rust prevention in order to avoid contamination. Due to the untreated nature of the steel, some surface rust may be visible, even on a brand new unit. This is normal and will not affect the performance of the unit.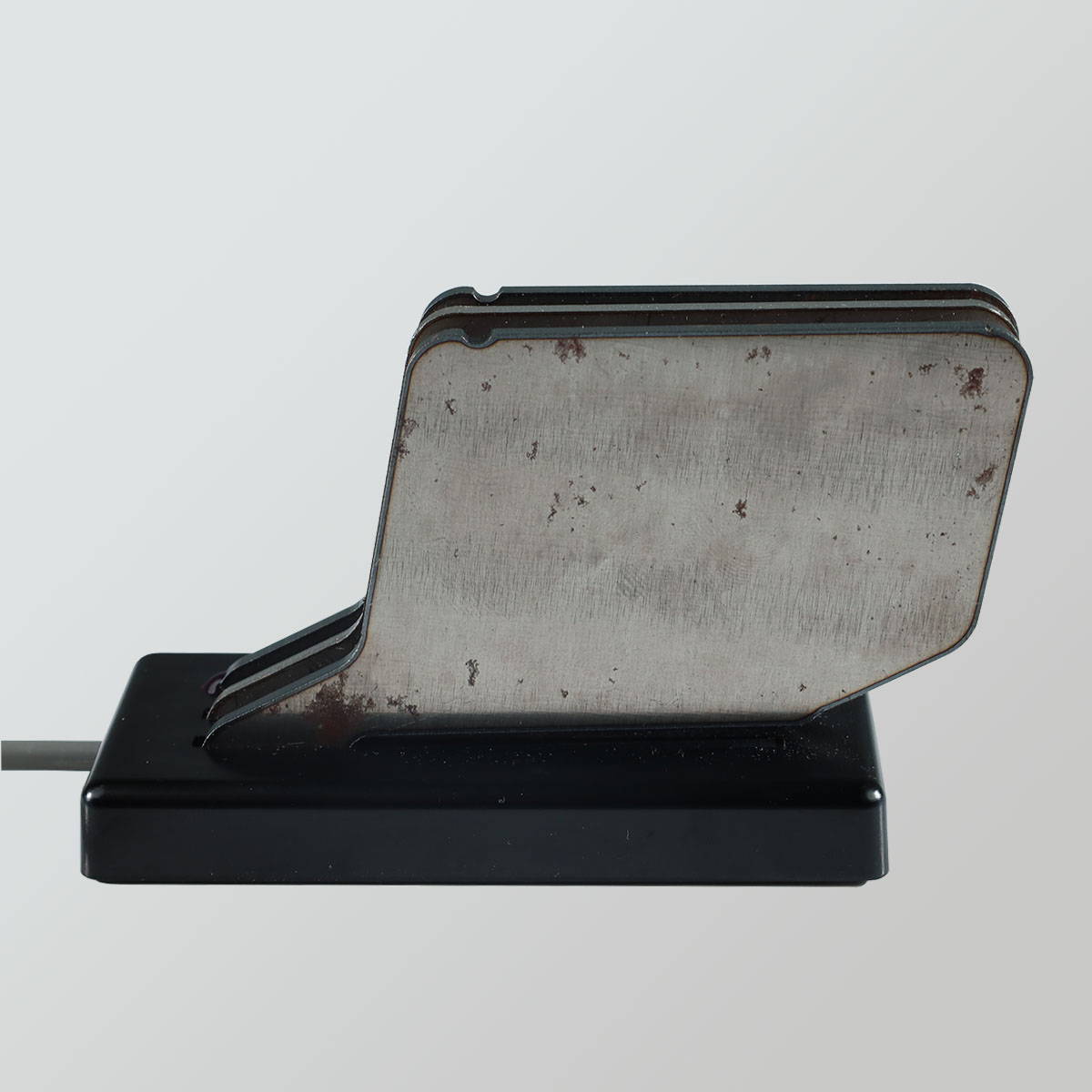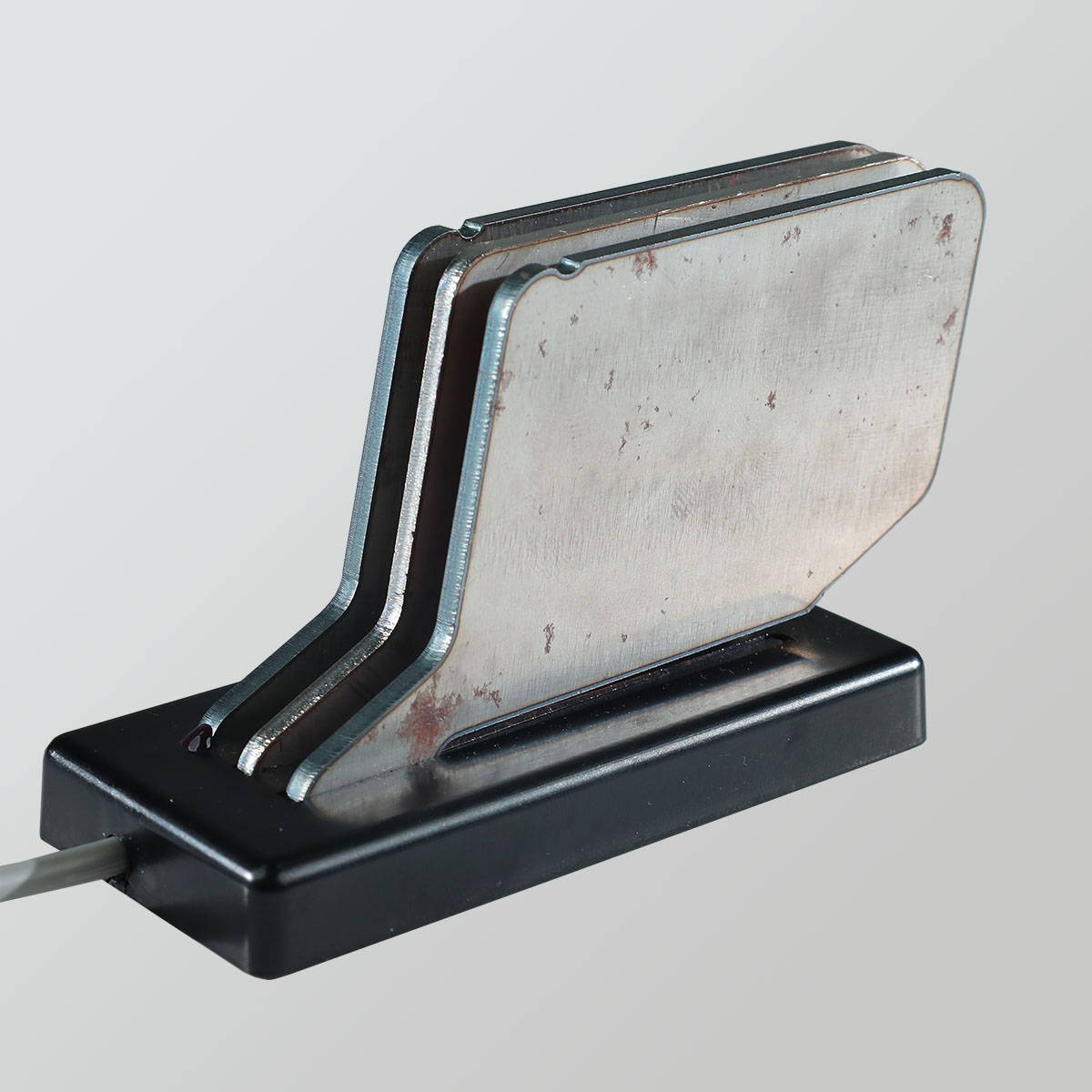 Click an image for a larger view.
Will this module work with my existing Bio Cleanse unit?
If you'd rather have a module built specifically for Bio Cleanse, visit our Bio Cleanse Module page. If you like the Revive arrays, they will work as well. All you need is a small adapter to use it with a Bio Cleanse. Go to your local Radio Shack or similar store and take your old module fitting and they will fit you with an adapter. We recommend a high quality adapter. If you have questions about that, feel free to contact us.
Want to save money?
If you purchase more than one module at a time you will save. Buy two and get $5 off each module. Buy three or more and get $8.30 off each module.
---
Return information: Non-returnable item for hygienic reasons.
Custom Field
Product Reviews