Which oxygen source do I need for ozone?
A high purity oxygen source is necessary for ozone therapy and ozone equipment. Low quality oxygen doesn't produce high grade ozone and can damage ozone generators. But which oxygen source is right for you? Below we will try to help you determine what your needs are and what will best fulfill them. You can check out our video, read more about oxygen sources, or view available options.
Which is right for you?
There are three ways to feed oxygen to an ozone generator: oxygen tanks, oxygen concentrators, or ambient air. Ambient air, which is the air in the room, is not ideal for ozone therapy, which requires a high purity source. Ambient air is only about 21% oxygen and can lead to the production of nitric oxides.
Oxygen tanks provide ultra pure oxygen between 99% and 99.9%. Oxygen concentrators provide oxygen between 90% and 95% depending on the model (we do not provide concentrators that rate below that). Both have unique advantages for ozone production.
Oxygen Concentrators
Oxygen concentrators are ideal for many ozone applications like insufflations, ozonating water, ozone steam saunas and more. If you want to run ozone for long periods of time or want to use Exercise With Oxygen Therapy, a concentrator is a great option because they never have to be refilled. They simply pull in air and concentrate it to a purer form. If you get a high flow concentrator, you'll want a low flow regulator for ozone, but you can unhook the regulator and still enjoy high flow oxygen applications like EWOT. If refilling tanks will be a problem for you, consider an oxygen concentrator or O2Ready Tanks.
Oxygen Tanks
Oxygen tanks come in two types: medical and industrial. They often have the same high purity source, but medical tanks are documented for medical purposes and therefore require a prescription. Tanks are ideal when you need a very high purity of ozone. If you can get a prescription you'll need a low flow regulator which we can provide. If you aren't able to get a prescription, check your local area for welding shops. You will need to find out if they require you to buy a tank from them. Keep in mind they won't usually fill tanks if they think it's for ozone. If you find a good local source, we can provide low flow regulators to fit those tanks. The regulator is required to get the flows needed for ozone. A tank tends to be the most economical choice in the short term depending on your usage.
If you don't want a concentrator and can't get tanks filled or would rather not bother with them, customers in the contiguous USA can order O2Ready Oxygen Tanks. These tanks come prefilled with 99.9% pure oxygen and are delivered right to your door. You'll only need to buy one regulator which you can use on all future O2Ready tanks. These are perfect if you want the highest quality oxygen without refills.
Quick Comparison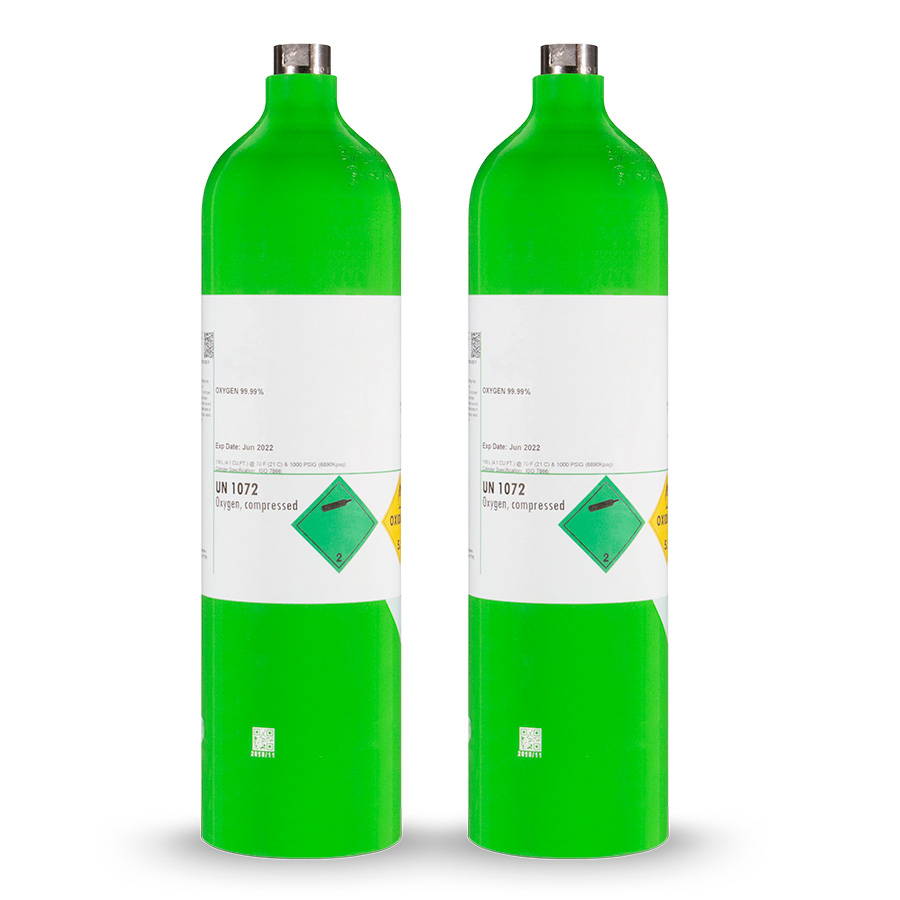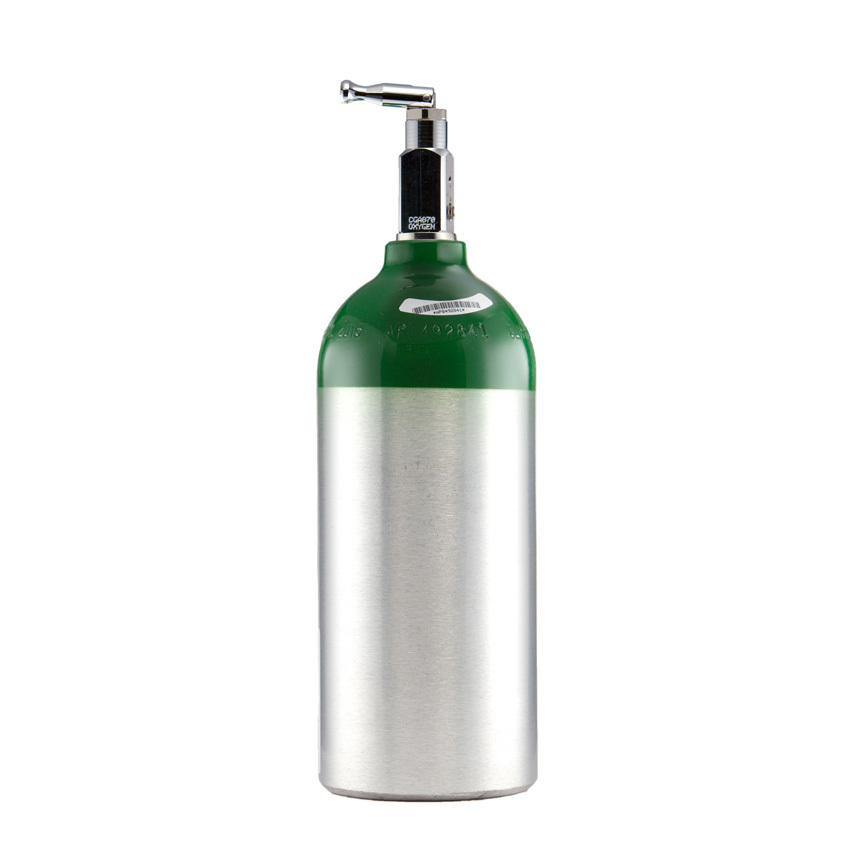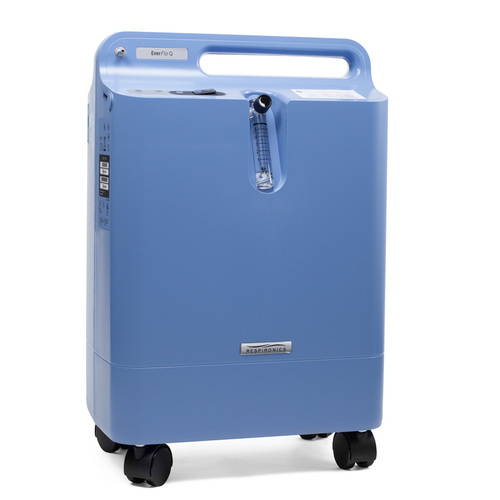 90-95% depending on model
Regulator Needed for Ozone
Yes, available as an option, can be used with future O2Ready tanks
Yes, available as an option
Yes, available as an option
Yes, unless specified for a specific model; available as an option. Not needed for beauty or EWOT purposes.
Very high purity ozone applications, convenient delivery options
High purity ozone applications
High purity ozone applications for those who can't get prescriptions
Most standard ozone applications, uses that require longer usage times or continuous use, Exercixe With Oxygen Therapy, oxygen facials
Most countries; ask your health practitioner for a prescription. If a tank is provided to you, you can get the necessary low flow tank regulator from Promolife.
Most countries. You will need to find a local source to have it filled. Some local companies require customers to buy their tank. In this instance, you can get the necessary low flow tank regulator from Promolife.
Oxygen Options without Prescriptions
Oxygen Options with Prescriptions