Health Sovereignty Ozone Packages
Welcome to your DIY Home Ozone Therapy Self-Healing Journey!
Polla's Health Sovereignty Ozone Packages make it easy to get started!
Basic Health Sovereignty Package
Includes:
O3Elite Single O3 Generator
Gold 540 Tank Regulator*
1000ml Water Bubbler & Humidifier
3 Multi-Chamber Bags
10 Luer Lock Catheters
Ozone Earscope
2 60ml Ozone Syringes
12V Power Cables
Interactive Ozone Training
The Health Sovereignty Basic Package includes all the equipment and accessories you need to get started with all basic home ozone therapy applications including: making ozonated water; and doing intestinal, vaginal, sinus, ear and oral biome insufflations.
All you will need is to buy an oxygen tank at your local welder supply or Air Gas store.
Deluxe Health Sovereignty Package
Includes:
O3Elite Single O3 Generator
Gold 540 Tank Regulator*
1000ml Water Bubbler & Humidifier
3 Multi-Chamber Bags
10 Luer Lock Catheters
Ozone Earscope
2 60ml Ozone Syringes
200ml Oil Bubbler
Ozone Dental Handpiece
12V Power Cables
Interactive Ozone Training
The Health Sovereignty Deluxe Package includes everything in the basic package AND includes all the equipment and accessories you need for complete dental and oral biome regeneration, and bubbled ozone through olive oil (BOOO) applications.
OPTIONAL ACCESSORIES & OZONATED OILS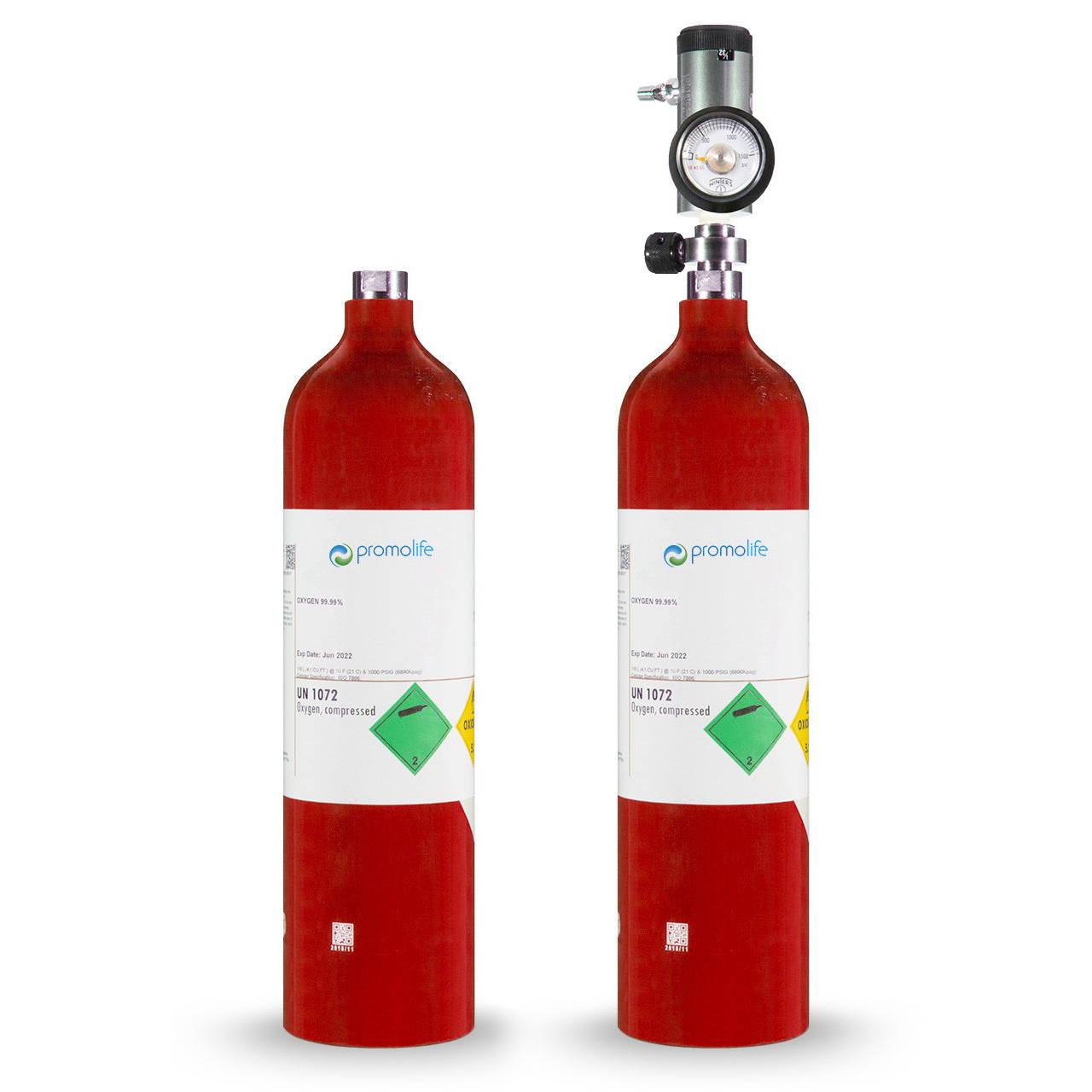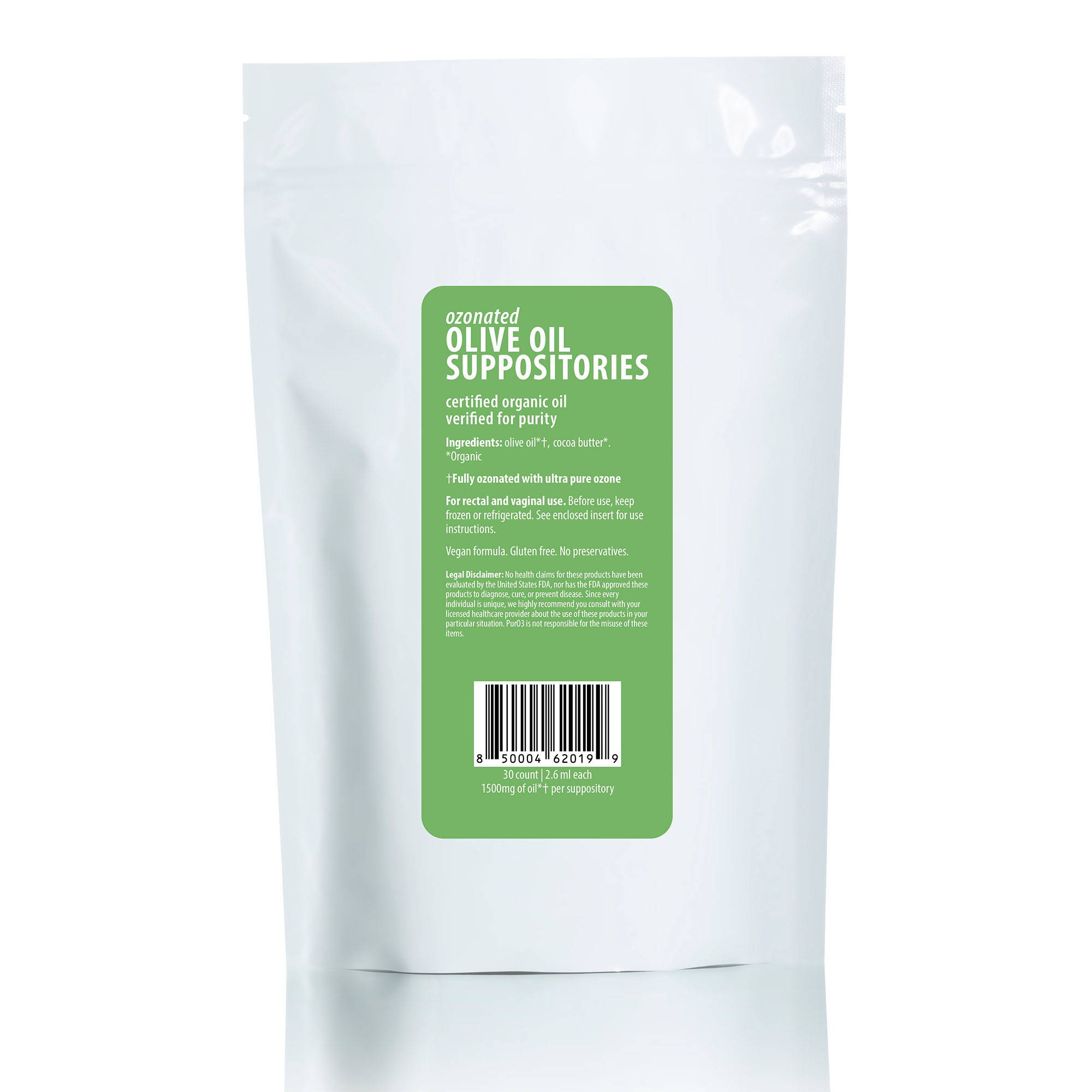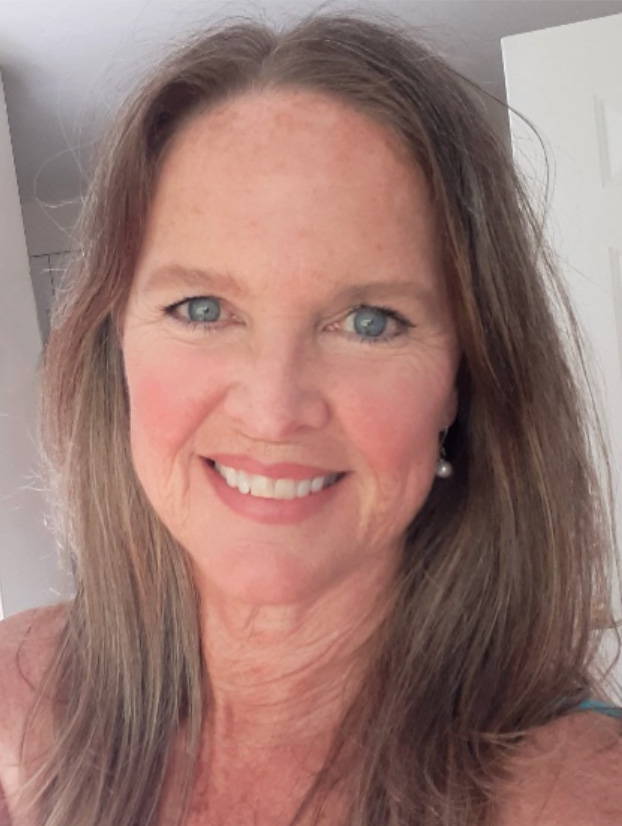 Polla Pratt MA, SEP, RSMT, COT
Polla is a Sovereign Systems Designer and professionally trained Ozone, Oxygen & Somatic Trauma Therapist. She has healed herself and has helped 100s of others to heal themselves from a variety of acute and chronic conditions. She uniquely combines Ozone, Oxygen & Somatic Therapies and specializes in accelerated trauma resolution and healing chronic illnesses through somatic-based autonomic nervous system regulation. Polla is passionate about health sovereignty and helping as many freedom lovers as possible to: get their own Home Ozone Therapy systems; learn how to become the Master Self-Healers they innately are; and to treat themselves and loved ones at home by stimulating, balancing, and nourishing their innate self-healing capacities using 100% natural therapies. Polla has been in private practice in Northern California for 25 years. You can reach Polla at: www.PollaPratt.org
Polla's Professional Credentials:
Member of American Academy of Ozone Therapy
Ozone Therapy Certified; by Dr. Frank Shallenberger, Ozone Therapy Inc.
Liveo2® Exercise with Oxygen Therapy Certified; Whole Health Network ​
Somatic Movement Therapist; International Somatic Movement Education & Therapy Assoc.
Somatic Experiencing® Trauma Resolution Practitioner; Foundation for Human Enrichment
Attachment Mastery Certified; Diane Poole Heller
Neuro Affective Relational Model Training; Larry Heller
Over 900 hours of Continuum® Movement Training with Emilie Conrad & Susan Harper
Permaculture Design Consultant Certified, Permaculture Institute of Northern California
Bachelors Degree in Business, Minor in Economics; Washington State University
Masters Degree in Whole Systems Design; Antioch University
Live-streamed Interactive Home Ozone Therapy Trainings
This 6 month training series comes with your purchase of your Basic or Deluxe Ozone Therapy package and starts two weeks after your date of purchase. In your bi-weekly, 2 hour, private, customized, experiential trainings, you will receive the one-on-one support you need to safely and successfully get started treating yourself and your loved ones at home with your new Promolife Home Ozone Therapy system.
In the first hour you will be shown live demonstrations for each of the Ozone Therapy Applications, and Polla will answer your questions along the way so you can be sure you are administering your treatments safely and correctly.
In the second hour, Polla will address questions you have about your own personal conditions and situations and give you tips and tools to maximize your self-healing and to customize your own Home Ozone Therapy practice for yourself and loved ones.
You will specifically learn the following applications:
All Ozone Insufflations: Rectal, Vaginal, Ear, Nose, Mouth
Dental Ozone Therapy—treating cavities, infections, periodontal issues
Making Ozone Water
Bubbled Ozone through Olive Oil
And additional applications
*Please have your Promolife Home Ozone Therapy system set up and ready to go before starting class. Promolife has a bunch of easy to follow videos and offers customer phone support to help you get your system set up.
Once you get your system set up, Polla will teach you how to use it including offering personalized dosing, concentration and treatment frequency recommendations for your unique situation.
Polla will also teach you Somatic inquiry, exploration and discovery practices which are imperative for you to be able to establish and track the biological body-based feedback loops necessary to maximize the safety, comfort and efficacy of your unique healing journey. The specific Somatic Sovereignty skills you will learn will not only support you in you in Mastering your Home Ozone Therapy practice they are valuable life-skills that will undoubtedly support you in all of your personal, professional and community relationships as well!
Classes are live on Zoom and take place twice a month. Dates and times are mailed out when you purchase any health sovereignty ozone package.
*Note these training sessions are for personal home use only and are offered through a private member organization. To participate in these training sessions requires that you sign a no-cost private membership agreement with the Innate Intelligence Trust.