NOTE: There is a two-three week lead time on all Revive products.
The Revive Cleanse Ultimate ionic foot bath combines a pro foot bath, harmonic frequency massage using Rife and pulsed electro magnetic field therapy.
This really is the ultimate ionic foot bath. With the Ultimate you get the same technology found in the Revive Cleanse Pro with more power, harmonic frequency massage and PEMF, or pulsed electro magnetic field therapy. All of this in one easy to use unit.

If you are a provider, you can now offer more modalities to your clients which means more revenue and more options. The system has a switch that allows the user to turn the Aqua Sonic therapy on or off. It has a lifetime warranty and comes with a four ounce bottle of Sea-Onic solution and one water module.
The Ionic Foot Bath Component
The Revive Cleanse portion comes with three modes. Mode A starts at 50% power for five minutes and then 100% for another 25 minutes. Mode B starts at 50% power for five minutes and then 80% power for another 20 minutes. Mode C runs at 50% power for 20 minutes. This allows you to be more versatile in your foot bath treatments.

The digital information screen tells you how much time is left and system status and all circuitry is engineered professionally with three built-in safety features.
Harmonic Frequency Massage with Rife
With the Ultimate you can choose specific Rife frequencies designed to match your injury or condition. This system comes with four frequencies but you can choose to add more from over 100 optional frequencies. Rife frequencies were found by Dr. Royal Rife, who conducted research measuring the frequencies of the entire body and its parts. He found that playing the frequency of a healthy organ into a person's body helped reset the organ back to a healthy frequency. This is the basis for Harmonic Frequency Massage and it has had great success with people suffering from a variety of problems.
If you would like to order additional frequencies, you can do so below.
Pulsed Electro Magnetic Field Therapy
PEMF is a reparative technique used in orthopedics to treat failed fusions, non-union fractures, depression and congenital pseudarthrosis. In bone healing in particular, PEMF uses electrical energy to guide magnetic pulses through injured tissues that creates a signal to stimulate cellular repair. Studies also show effectiveness in healing soft tissue wounds, increasing range of motion and suppressing inflammatory responses. Documented trials by physiotherapists, rheumatologists, hospitals and neurologists show value for a wide range of conditions.

As you can see, providing more options can be attractive to a wider range of people.
Lifetime warranty
Three preset mode buttons; can be manually controlled for customized sessions
Module power in water: 3.2 amps
The Revive Ultimate comes with an array and a four ounce bottle of Sea-Onic Solution. You can add on other accessories below. You can also click any image to see more information.
Note: The water module is made of carbon steel for enhanced performance, and is not treated for rust prevention in order to avoid contamination. Due to the untreated nature of the steel, some surface rust may be visible, even on a brand new unit. This is normal and will not affect the performance of the unit.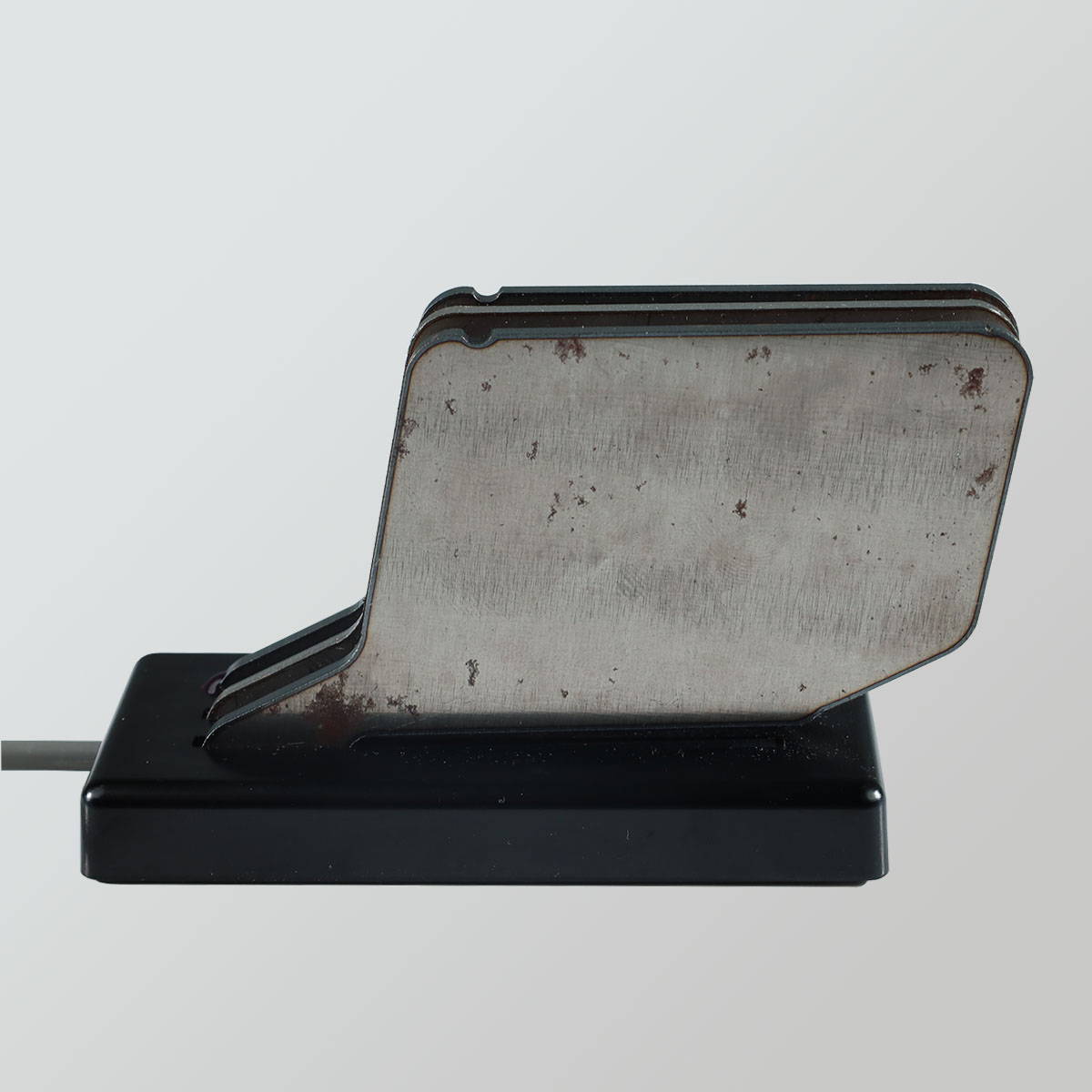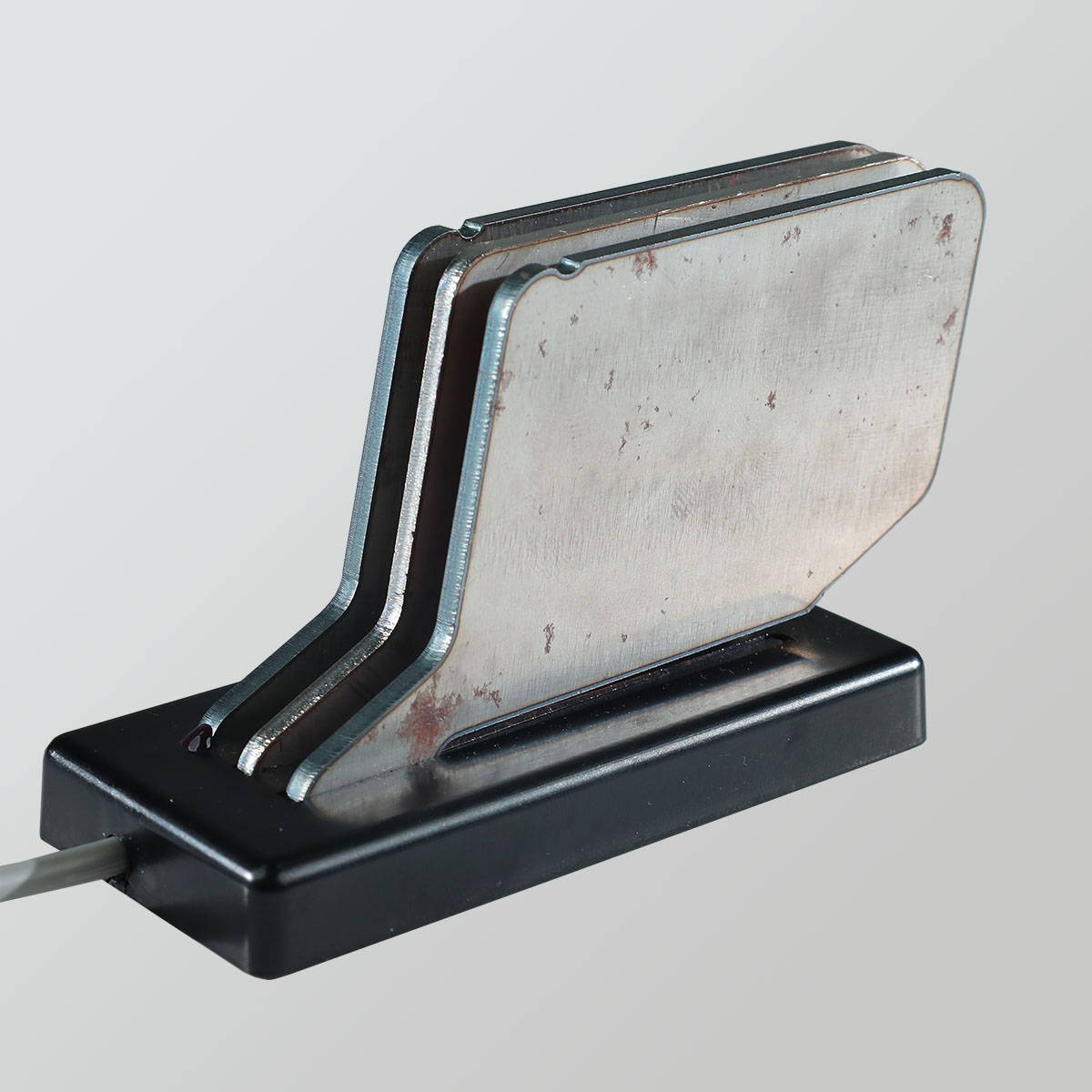 Click a photo for a larger version.
---
Product Videos
Custom Field
Product Reviews