NOTE: There is a two-three week lead time on all Revive products.
The Renovati Revive Cleanse Basic Ionic Foot Bath is a perfect home use foot bath with one mode and one array included free.
The Revive Cleanse Basic has one preset mode button - mode A starts at 50% power for five minutes, then 100% for 25 minutes. It has three built in safety features, is very easy to use and the digital information screen keeps track of time left and system status.
Lifetime Warranty.
Includes one array.
Features one mode.
The System can also be manually controlled for customized sessions.
Excellent for home use.
Module power in water: 2.7 amps
Note: The water module is made of carbon steel for enhanced performance, and is not treated for rust prevention in order to avoid contamination. Due to the untreated nature of the steel, some surface rust may be visible, even on a brand new unit. This is normal and will not affect the performance of the unit.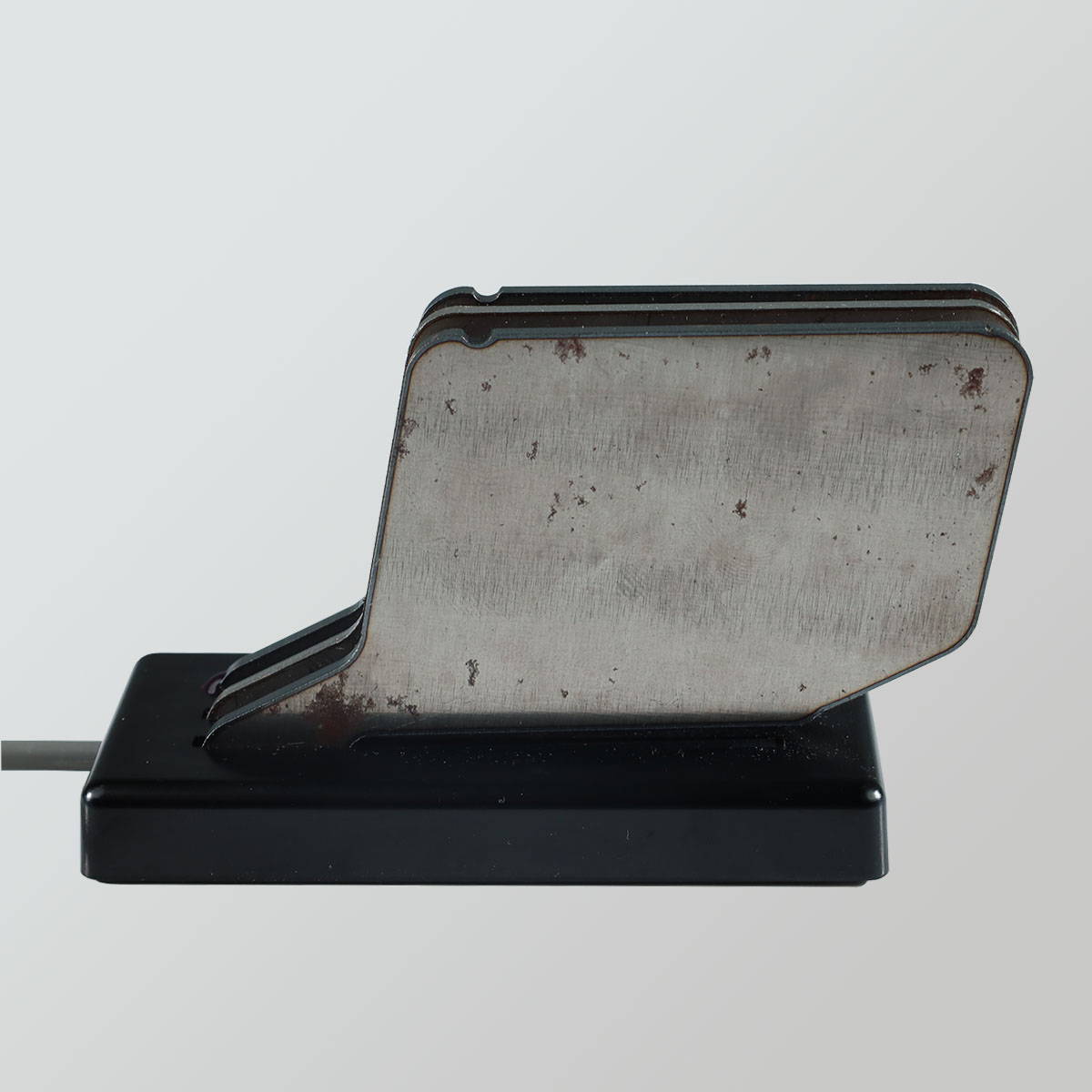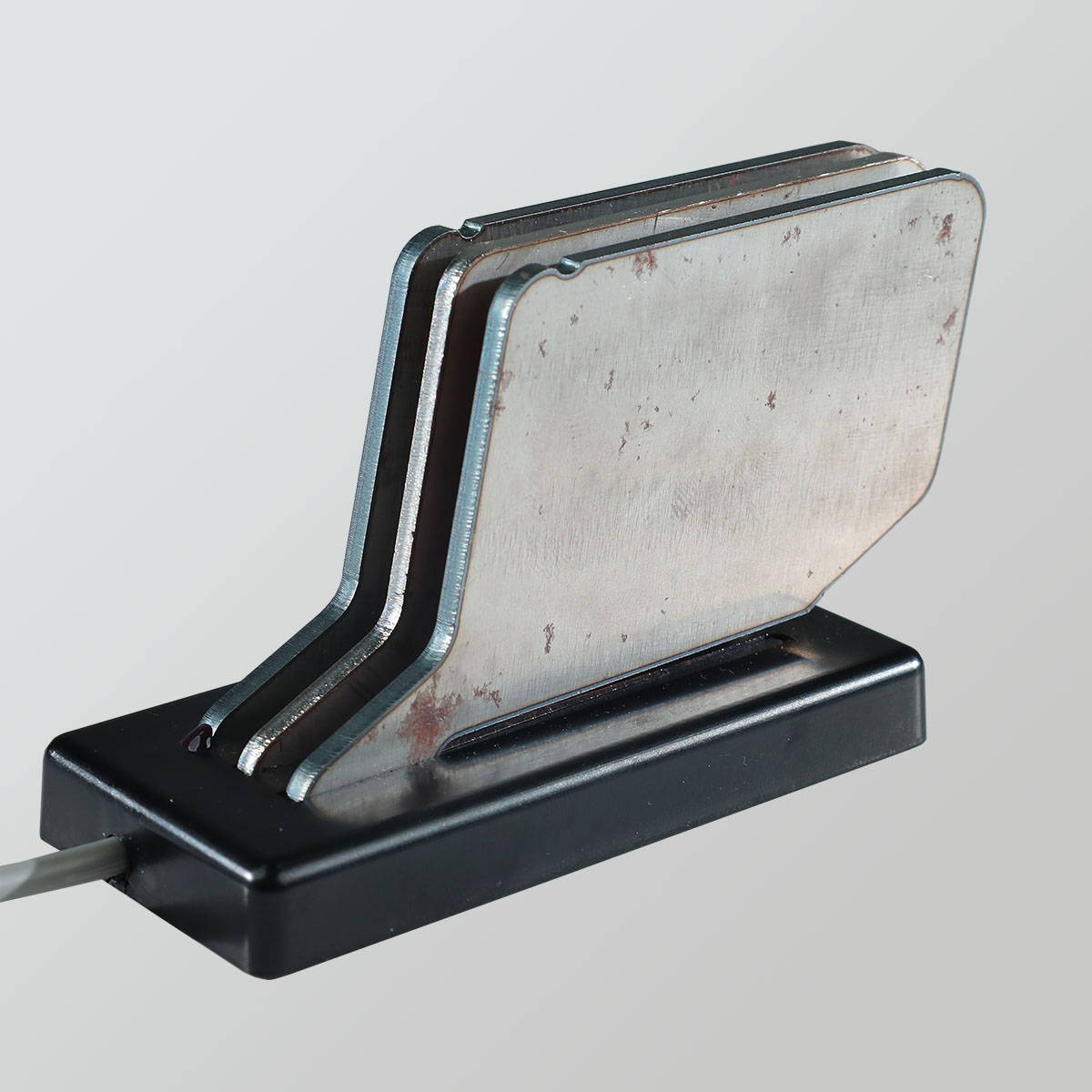 Click a photo for a larger version.
The Revive Ultimate comes with an array and a four ounce bottle of Sea-Onic Solution. You can add on other accessories below. You can also click any image to see more information.
Custom Field
Product Reviews