The Cashido OzoneOn Ozone Water System, also known as the 10 Second Machine, removes pesticides and odors and kills bacteria on surfaces and skin.

The Cashido OzoneOn Ozone Water System, also known as the 10 Second Machine, removes pesticides and odors and kills bacteria on surfaces and skin.
It's ideal for sanitizing foods, hand washing and personal hygiene, bathing pets, fighting mildew, and much more.
Food safety issues, outbreaks of bacteria, excessive pesticides, and odors are frequent problems in the kitchen, bath, and around houses and businesses. Natural ozone is one of the most effective ways to neutralize these problems for a healthier body and environment.
This system does not require a vast array of accessories – simply hook it up to a faucet and you will have ozonated water on demand. A steady stream of ozone is injected into your tap water the moment the faucet is turned on. Turning off the faucet turns off the system. Here are just some of the uses of this premium product:
Remove Pesticides: Ozone easily breaks down and destroys pesticides on fruits, vegetables and surfaces. SGS certified. Since tap water won't remove these chemicals by itself, the Cashido provides powerful cleaning action, even on hard to clean foods like strawberries.


Kill Bacteria: Ozone kills bacteria on surfaces and foods. Foods will last longer and surfaces will be free of harmful contaminates. Bodycote certified. You can wash your hands, toys, meats, baby bottles, dishes and more. Use ozonated water to mop the floor and wash clothing to remove bacteria from the items with which you spend the most time in close contact.


Remove Odors: Ozone breaks down odors without leaving unwanted chemicals on the surface or in the air. You can brush your teeth, clean your pets, and wash skin with this water for odor-destroying power. You can even install the system on some showers.


Keep Food Fresher Longer: By removing contaminates, you can extend the shelf life of many foods two to three times.
Why is it called the 10 Second Machine?
In many cases, ten seconds of rinsing is all you'll need to get the full benefit of the ozone water. View our video above for an interview that details a lot of the great features of this machine.
Can I still use my sink for non-ozonated water?
Yes! The unit will only create ozone when it is turned on. To use standard tap water, simple turn the unit off.
Will it work with my sink?
It will work with most faucets and comes with a number of adapters. It won't attach to pull down sprayer faucets. If you have one of those in the kitchen, you can still install the OzoneOn in a bathroom!
Most Popular Uses and Advantages
Personal hygiene: Users report satisfaction using ozonated water on their skin and for issues like athlete's foot.





Food sanitation





Sterilizing dishes, toys, bottles and more





Washing towels, socks, clothes, and rags





Preventing odor and mold buildup in drains





Mopping and wiping tables with ozonated water can help repel roaches





Fighting bathroom mildew





Bathing pets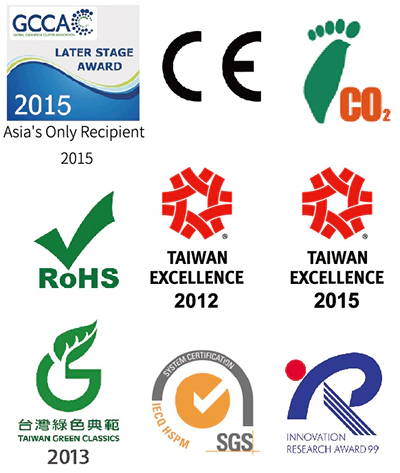 No need to replace filters
Compact design can be hung on the wall or hidden in a cabinet
Power: 100V-250V for worldwide use
Produces instant ozone
Electrical parts and water are kept separate
Smooth and steady ozone/water mix
One year warranty
NOTE: We recommend changing the check valve twice a year. You can get those here.
In addition to the standard OzoneOn system, we can offer an ideal upgrade to those who would like to free their existing faucet and keep the OzoneOn out of site. The chrome or satin nickel upgrade faucets allow you to have a second faucet just for ozone.
Your OzoneOn can be hidden under the counter, freeing space and better matching your decor. The faucet itself has an on button to create ozonated water. You can see photos of each faucet at the top of the page.
A custom faucet can't be added to the unit on this page. The faucet upgrade requires a special port on the Cashido machine. If you want a faucet you will need to purchase the Cashido with Faucet Upgrade.
More Information on Benefits of the OzoneOn 10 Second Machine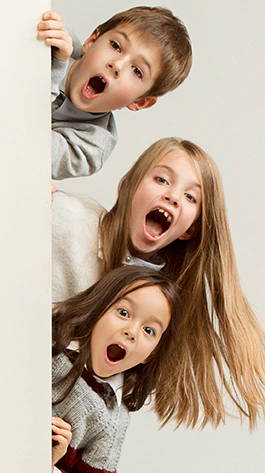 Children's toys are thrown around with abandon, gathering viruses, bacteria and dirt. Since kids often chew on their toys, keeping them clean is paramount. Boiling them can cause chemical leaching from some toys, but using water from the Cashido kills 99% of bacteria on the surface without any leaching.
The same is true of baby bottles. Boiling is not always the best option, particularly with plastic bottles. Even detergents with natural ingredients can leave residues. Using water from the OzoneOn leaves no chemicals behind and thoroughly sanitizes bottles, dishes, silverware, and more, making them healthier for your kids.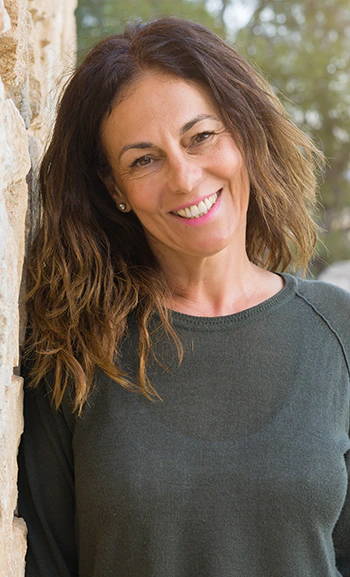 Anyone can suffer from body and foot odors, bad breath, dental diseases, and cavities. Brushing your teeth regularly is just the beginning of oral health, and some odors need extra fighting power. Using ozonated water can greatly improve your dental routine and kill odors and harmful bacteria in your mouth and on your skin.
Do you wear dentures? Rinse them with ozone water and enjoy fewer problems caused by harmful viruses and bacteria that can accumulate on your teeth.
See how the OzoneOn makes fruits and flowers last longer
Ready to add ozone water to your home or business?
---
Custom Field
Product Reviews